"Help, my login code isn't arriving. I tried a bunch of times."
As mentioned in the getting started/creating an account article, please check your spam box as auto sent, no-reply emails can sometimes be identified as spam depending on your mail server settings.
If it's not in your spam folder and you've tried to create/log in to an account multiple times with no success, please be aware that after 3 attempts (>3) you will be locked out from trying to log in again for 15 minutes as a security measure.
The screen will lock up and look like this while failing to send.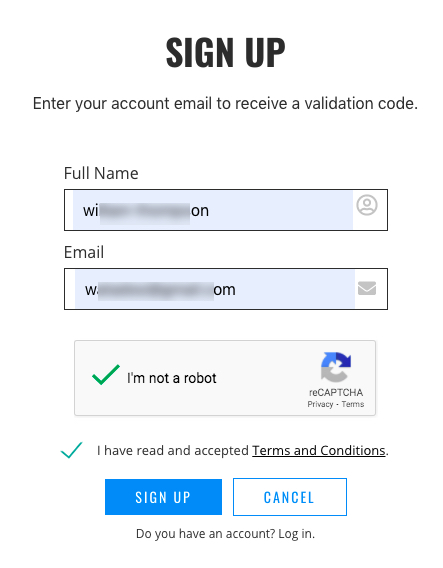 After 15 minutes, you will be able to send the code again.
If you continue to have problems or have any questions, please reach out to our CS team for help.