How do I pay for my NFT(s)?
You can buy and sell in Olympic NFTs by using a variety of payment methods, including:

nWayPlay Credit Balance

Credit Card *(direct)(credit or debit, e.g., Visa or MasterCard).
You choose your payment method when funding your wallet for buying a pin or box: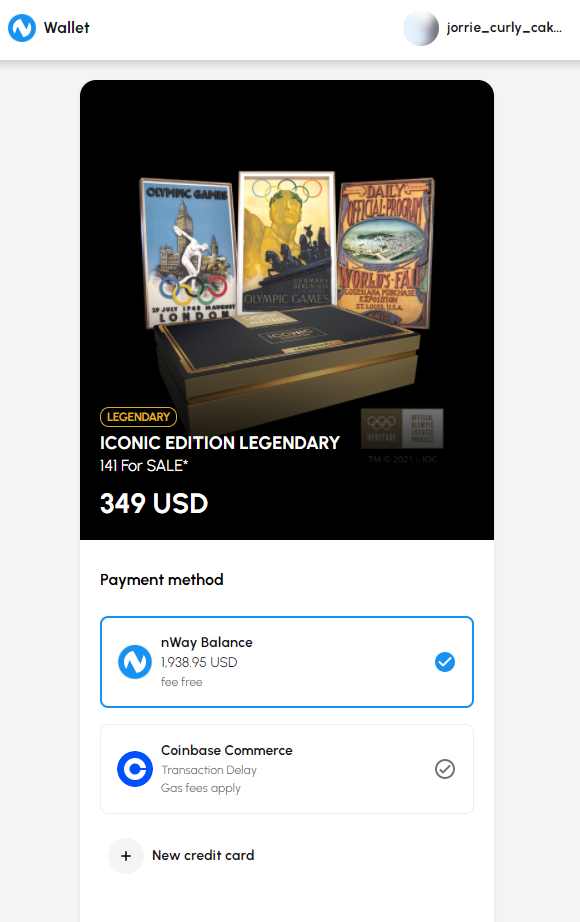 Depending on the choice of payment method you will see one of these three: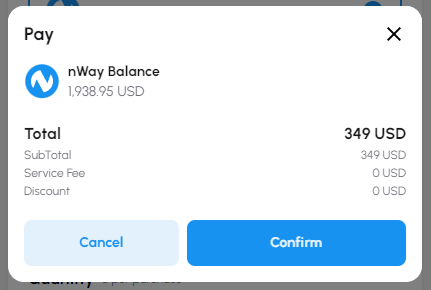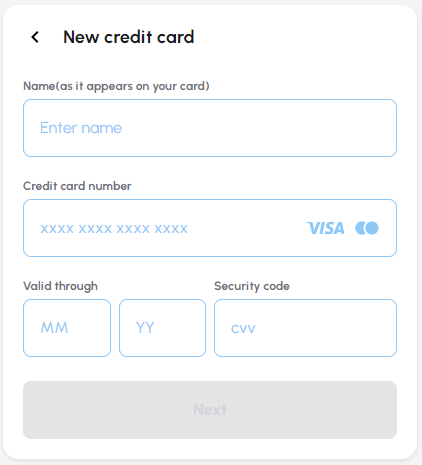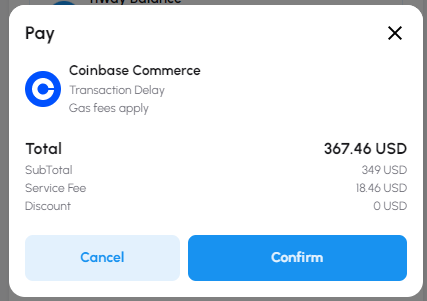 Pro tip: We recommend that you use your credit card for box drops and using your Circle or Coinbase Balance for purchasing Olympic NFTs in the marketplace for a faster experience.
Pro tip #2: When purchasing pins or boxes using USDC, you should always use the Ethereum layer 1 blockchain. We've seen a few users who tried to transfer funds to us on the Polygon, BRC, and other blockchains and the the funds were misdirected. The correct way to do this is to transfer funds on the Ethereum layer 1 mainnet. This will move the USDC to the Eth mainnet - then you can use that wallet to fund their balance/buy the box.
Note: Pre-paid credit cards or cards with online banks will most likely be declined.


More Reading
More Questions? Continue to read through our FAQ and Help Center docs or reach out to the CS Team.