Why am I put into a queue? I just want to buy a box.
To ensure everyone has an equal shot at buying one of our limited edition boxes, we've created a queue system. So when you decide to make a purchase, you are placed into a queue to await your chance to purchase.
When you reach the first place in line, you will have a 30 minute window of time to purchase. If you don't buy within that time frame, you can be placed at the end of the queue again - so monitor your place closely, the line moves swiftly.
Note We strongly suggest that you fund your wallet after you get to the head of the queue and there are still boxes available. 30 minutes is adequate time to transfer money form your credit card. If you fund your wallet early and we are sold out when it's your turn, we cannot refund that wallet funding.
Note #2: Please turn off any ad-blockers or pop up blockers until after you make your purchase.
Step one: buying the box/pin(s) (Example images from previous drops)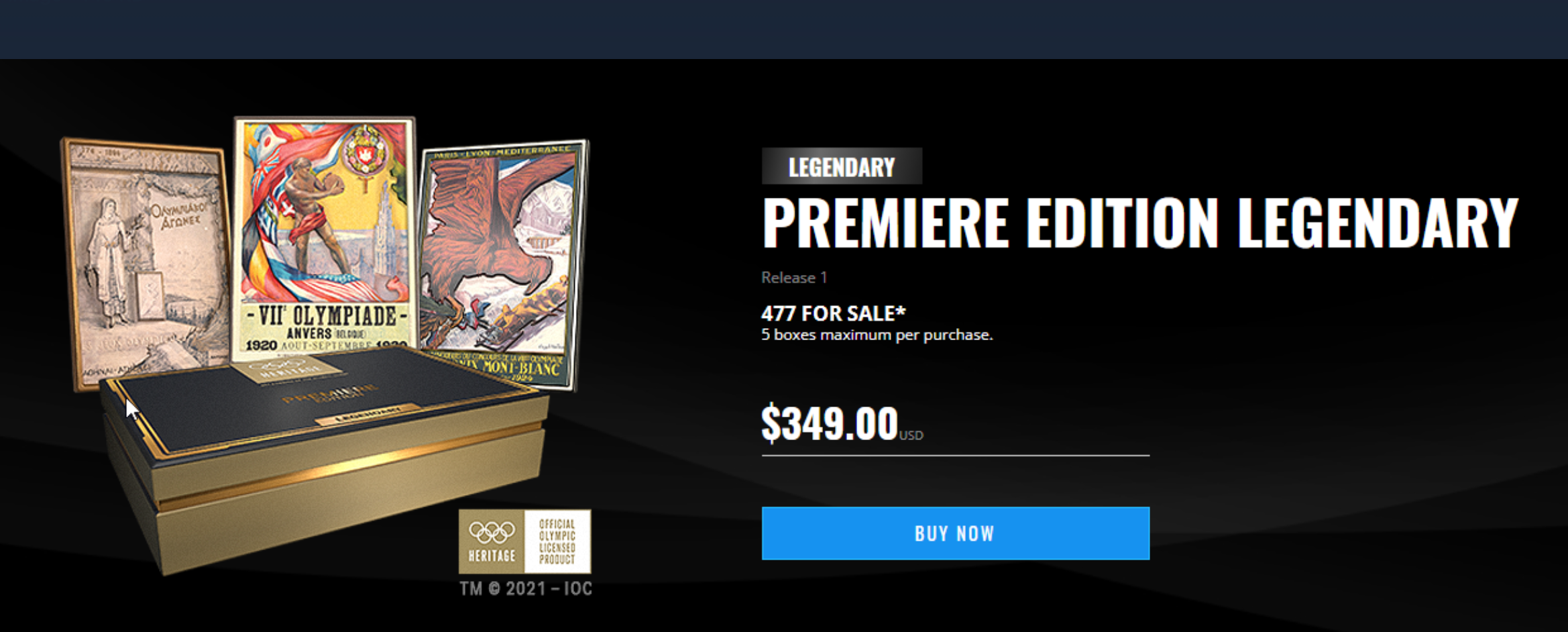 That places you in the waiting line for the drop event to begin.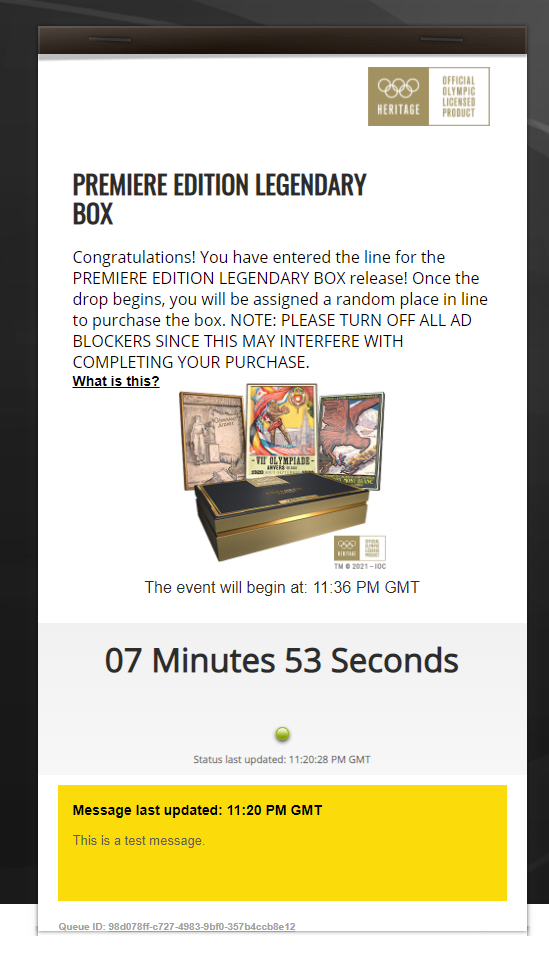 When the drop event begins, you will get randomly placed into the purchase queue and you will see: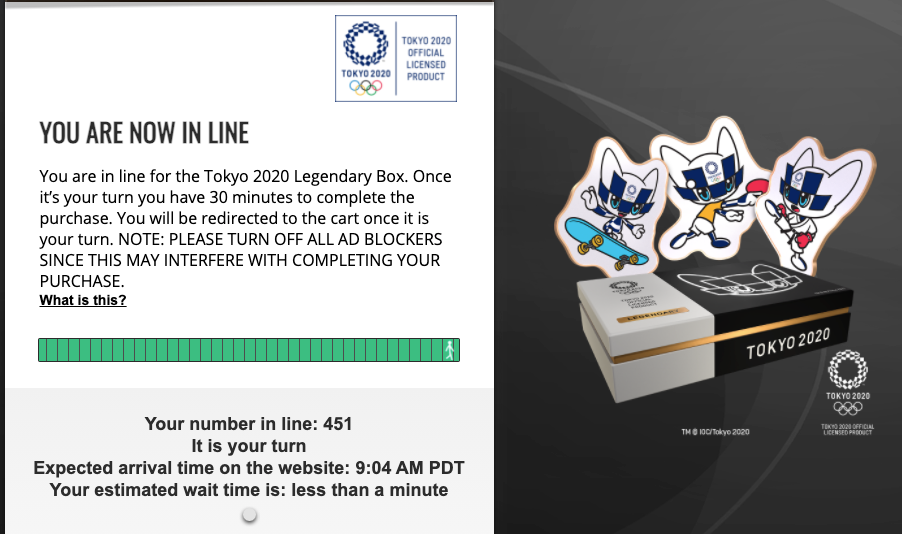 Monitor closely. When you hit the front of the line, if you don't complete your purchase within 30 minutes you will miss your chance. If that happens, you WILL have the option to get into the queue again by clicking on the blue button.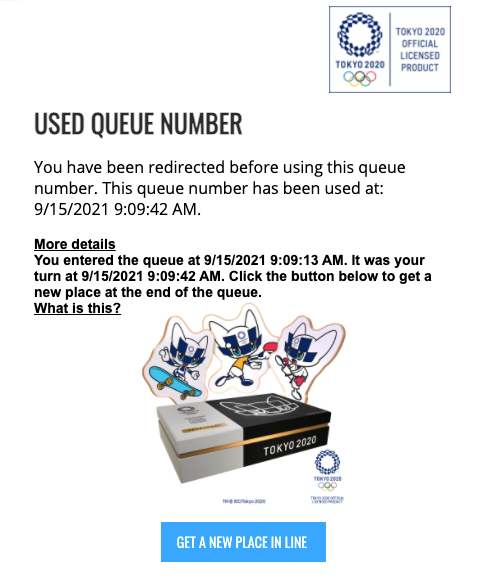 When the event is over or sold out, you will see this message.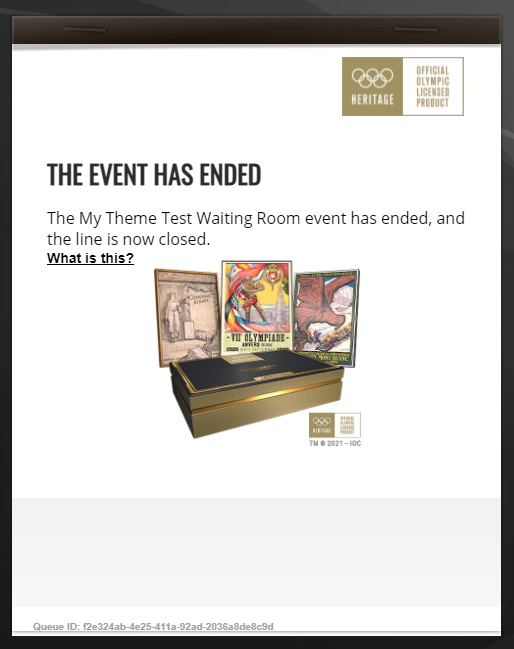 Questions? Continue to read through our FAQ and Help Center docs or reach out to the CS Team